At The Graduate Project, we understand that the recruitment process can often feel lengthy and overwhelming. However, we want to assure you that we are here for you every step of the way. Throughout the entire process, we provide dedicated consultants who will guide and support you, ensuring that you stay one step ahead of the competition. From crafting an impressive CV to acing your interview and even on your very first day at a new job, we are committed to helping you succeed. With our extensive experience, we have successfully assisted countless individuals, guaranteeing you the best possible opportunity.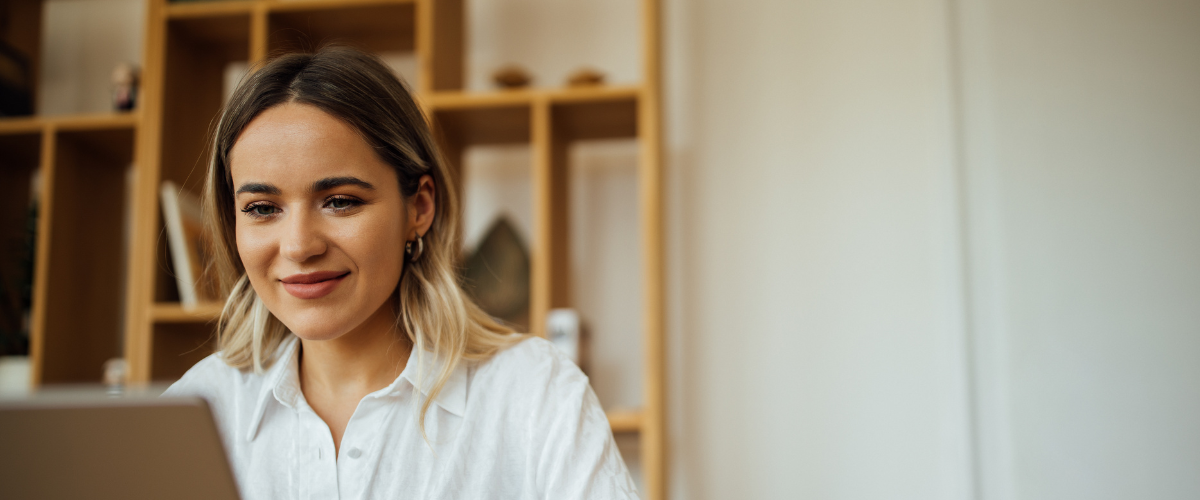 We cater to a wide range of individuals, including students, graduates, and experienced professionals. Regardless of your background or field of study, our consultants possess the expertise to identify roles that suit your skills and aspirations. We go beyond traditional expectations, offering mentorship to boost your confidence and help you achieve your career goals. Our ultimate aim is to help you secure the job of your dreams, even if it deviates from your academic background.
Who we help
We prioritise finding the right job and company fit for you. As a recruitment agency operating across various sectors and industries, we possess comprehensive knowledge and insights. This allows us to provide relevant and valuable career advice tailored to your specific needs. We understand that your individual aspirations and preferences are crucial factors in making career decisions, and we are committed to guiding you accordingly.
If you require further advice, we encourage you to explore our career advice pages, where you can find valuable resources. Additionally, please don't hesitate to contact us directly to speak with one of our consultants. We are always delighted to assist you and provide the support you need to make informed career choices.
Experienced Professionals
At The Graduate Project, our commitment extends far beyond traditional graduate recruitment. We firmly believe that a degree holds timeless value, and we enthusiastically welcome individuals who have acquired qualifications through their valuable experiences (Qualified By Experience - QBE). Our dedicated team is here to provide unwavering support to candidates who possess a combination of practical expertise and academic achievements. In fact, we have witnessed a significant rise in interest from our clients, as more and more people are pursuing higher education later in life.
First, Second, and Third Base
Our team of expert consultants is well-versed in helping fresh graduates secure their first positions after completing university. As our candidates progress in their careers, many of them return to us when they are ready to embark on new professional journeys. If we have already played a part in securing an amazing role for you, simply reach out to your assigned consultant, and we will be thrilled to assist you in advancing even further.


Degrees Never Expire
Frequently, candidates approach us with the question of whether there is an expiration date on their degrees. It is worth noting that an increasing number of employers seek educated professionals who can step into senior roles within their organisations. Consequently, your degree and your eagerness to continue learning hold significant value. While certain aspects of the knowledge you gained years ago may have evolved, the fundamental thought processes and foundations remain just as relevant.
Specialised Qualifications
Do not worry if you don't hold a degree; we are equipped to support you regardless. Whether you are currently pursuing or have already obtained a specialised qualification in a particular field, we offer an extensive range of roles tailored to propel your career forward.

Please see a small list below as an example:

• Accountancy – AAT / CIMA
• Human Resources – CIPD
• Marketing – CIM Qualification

If you have already gained valuable professional experience or are currently working towards a professional qualification, and you are now looking to progress in your career, we have a wide range of roles available to propel you forward.
We not only offer recruitment services for individuals who wish to continue within their existing specialisation, but we also provide comprehensive support and guidance for those considering a sector switch. Our team is well-equipped to assist you in navigating this transition, offering valuable insights and resources to help you make a seamless shift and excel in your new career path.
The Importance of Professional Qualifications
By obtaining qualifications that align with the requirements of your job, you not only enhance your CV but also stay current with the latest industry trends, ensuring that your skills remain sharp and applicable. While we have confidence in your existing skill set, there are several advantages to diversifying your capabilities and adding another valuable skill to your repertoire.


Thirst for Knowledge and Access to Opportunities
Exploring new qualifications unlocks a world of educational possibilities and personal growth. Take, for instance, the journey from accomplishing Level 3 in HR practice to advancing to Level 5 HR Management. This pathway broadens your horizons, empowering you to reach new heights and attain remarkable professional accomplishments.