Starting a job search journey right after completing your education can be an intimidating process. That's precisely why The Graduate Project was established—to empower graduates in showcasing their full potential. We're here to guide you through our proven formula, starting from crafting an impressive CV to mastering effective interview techniques, all the way to securing the perfect role. Once you register with us, one of our experienced consultants will reach out to you, providing unwavering support and assistance at every step of the way.

We understand that navigating the graduate job market can feel overwhelming, which is why our team of experts is here to lend a helping hand. Drawing from our extensive network of businesses, we have gathered valuable hints and tips to assist you at each stage of your job search. We will assist you from stepping into your chosen career path to preparing your CV, getting the application right, how to smash your Interview, up to walking in on that first day!
Your Career Path
Whether you're nearing graduation or still contemplating your career path, the decision can feel overwhelming, particularly if you're uncertain about which direction to take. That's where we come in at TGP. Our dedicated consultants are here to assist you in unravelling any confusion you may have. We regularly publish informative blogs that address many of the questions you may be grappling with. These resources are designed to provide clarity and guidance as you navigate the exciting journey of choosing the right career path for you.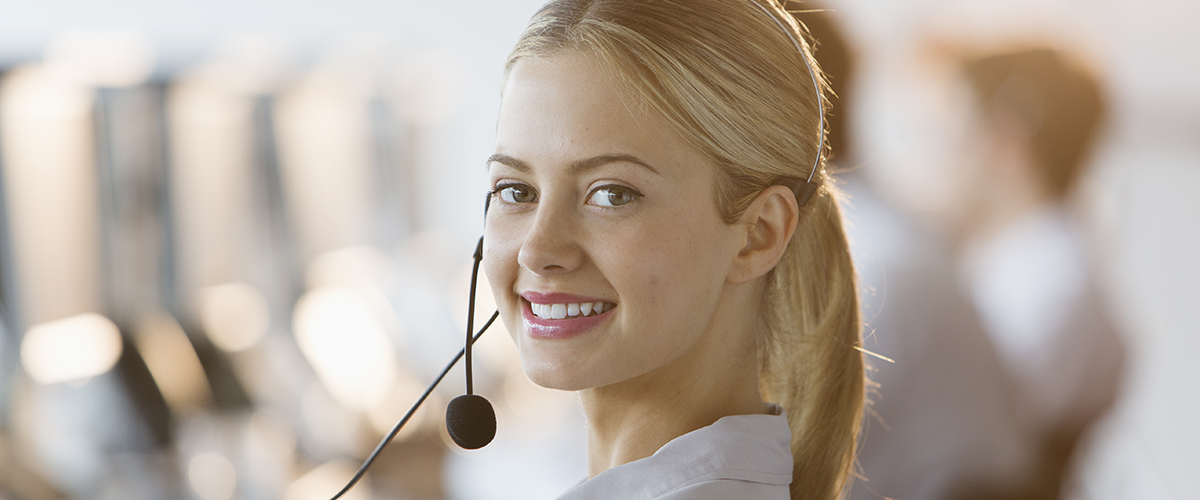 Career and Degree, Do they match?
Not necessarily. Employers highly value the skills acquired by graduates through higher education. This means that you're not limited to working exclusively in the subject area you studied. Throughout your job application process, you have multiple opportunities to demonstrate the transferable skills you've gained from your degree through real-life examples.
In some instances, your degree, specific modules, or assessments may provide guidance toward your career choice. We suggest considering the various aspects of your course, identifying your strengths, and reflecting on what you found enjoyable. By exploring these factors, you can gain valuable insights into potential career paths that align with your abilities and interests.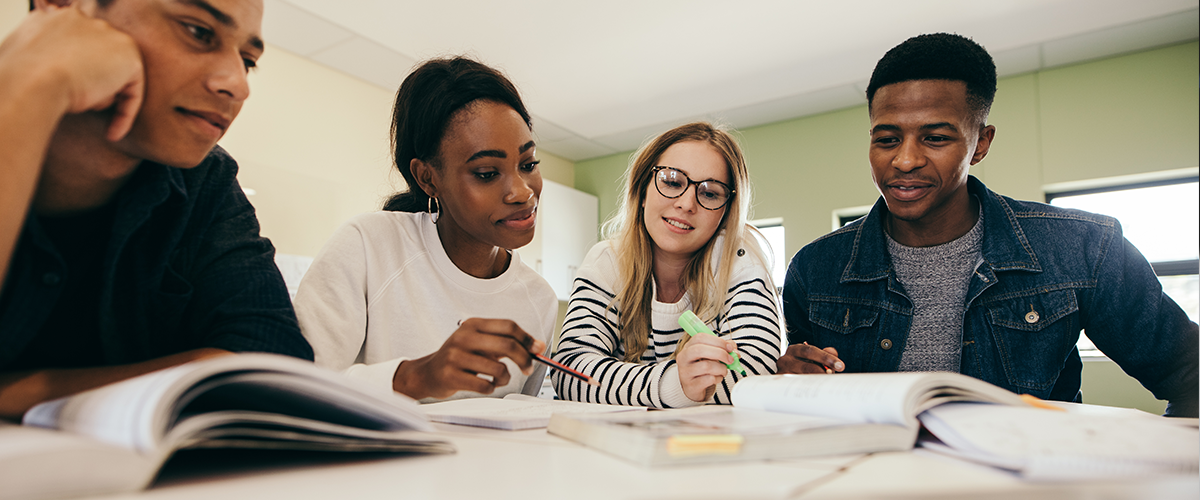 What Makes a Great CV?
When it comes to your CV, remember the golden rule: keep it concise and limit it to two pages. Strive for clarity by utilising spacing, bullet points, and easily readable fonts like Arial or Calibri. These formatting choices will enhance the overall presentation of your CV, making it easier for employers to navigate and absorb the information you provide.
Structuring Your CV
Personal details - Begin at the top of the page, include your name, email, general location, and phone number

Profile - Directly below include a short profile that outlines what you're about and your career ambitions

Key Skills - Directly below your profile add 4 – 6 key skills that align to the job you are going for

Education - Include dates (month/year), where you studied, and results obtained (for your GCSEs you can say '8 GCSEs all A*-C)

Work experience - Begin with your most recent employment. Include the month/year, company name and your job function/role. Remember to be as clear and concise as possible (you only have 2 pages!)

Awards/ achievements/ interests - This is an opportunity to show your personality. Include any sports and/or societies were/are a part of
Standing Out
Be confident – Be confident in your experience and skills and sell yourself. Demonstrate your achievements by using action words that further highlight the role you played. Do your homework. Is there any commercial terminology you need to be aware of?

Evidence, Evidence, Evidence – Always back up anything you say with examples.

Tailor your CV – Stating your passion to work in local government and then applying for a role in a Fin-tech company will put you behind any applicants.
Finding the Perfect Graduate Job
While it may sound like a cliché, the key is quality over quantity (and we genuinely mean it!). Instead of applying for every job you come across, invest your time in the roles and positions that truly resonate with you. By focusing on what genuinely matters to you, you'll increase your chances of finding the perfect graduate job that aligns with your interests and aspirations.
Make Your Application Count
When applying for a job, don't just submit a generic application. Take the time to tailor your application to the specific role you're interested in. Carefully review the job description to gain a solid understanding of the responsibilities and requirements. Highlight your relevant skills, experiences, and achievements that make you a strong fit for the position.
It's essential to keep track of all the applications you've submitted. Create a system, whether it's using a spreadsheet or a dedicated folder on your computer, to document the positions you've applied for. This way, you can stay organised and prepared for any unexpected follow-ups or interviews. Keeping a record also allows you to track your progress and reflect on your application strategies.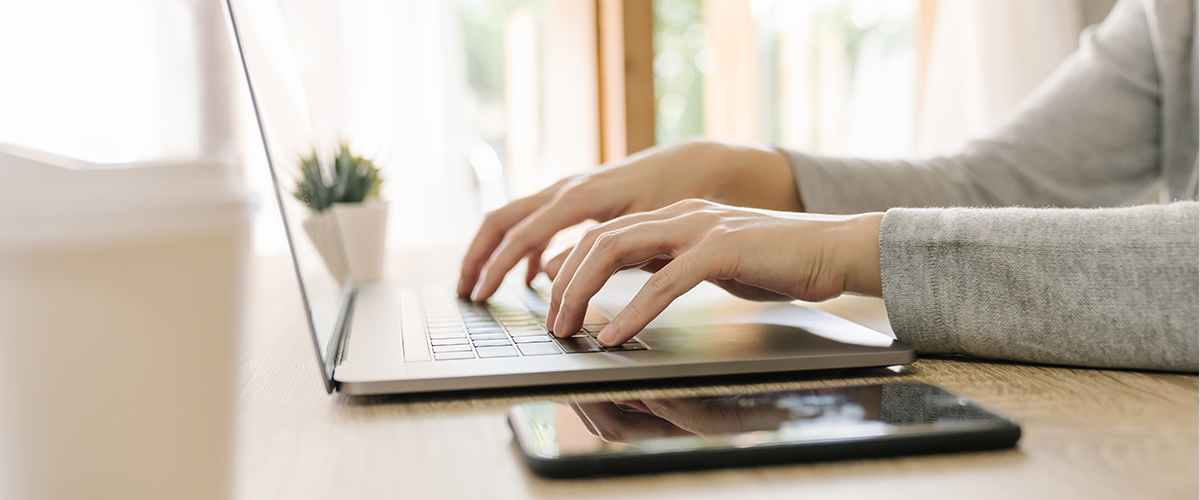 Do Your Research
One of the most crucial steps in preparing for a job application or interview is conducting thorough research. Take the time to delve into the company, its values, and it's position within the industry. Familiarise yourself with their mission statements or similar guiding principles. Explore the company's competitors and stay informed about any relevant political or economic factors that may impact the industry.
Utilise social media platforms like Twitter, Instagram, and LinkedIn to demonstrate your dedication to understanding the company. Engage with their content, follow their updates, and showcase your interest. Additionally, go beyond the company's website by exploring its blog, research publications, or news reports. This deeper level of knowledge will set you apart and provide valuable insights not readily available on their website alone.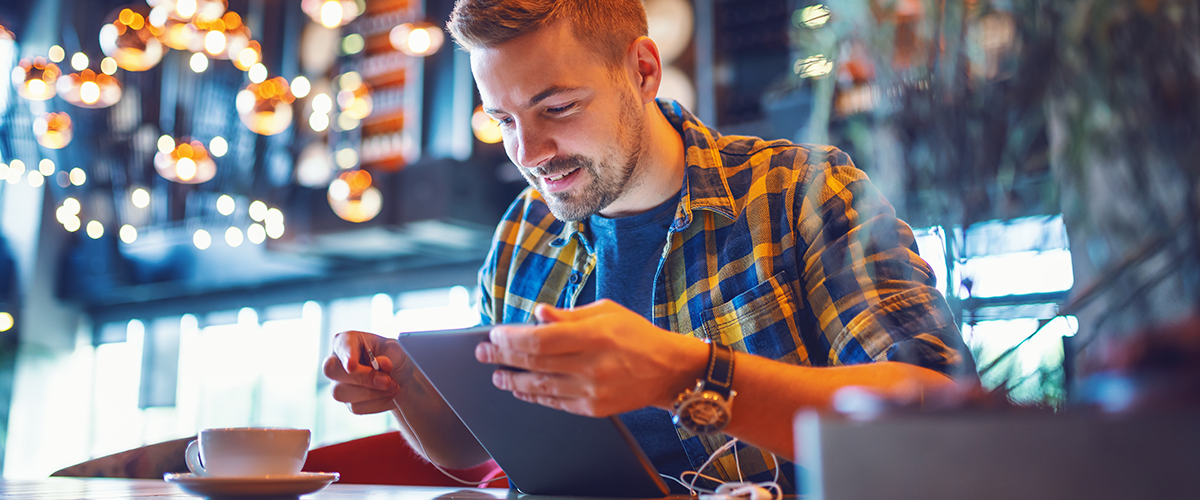 Fail to Plan and You Plan to Fail
When it comes to job interviews, failing to plan is planning to fail. Securing an interview is a promising indication that you are a potential fit for the position. To maximise this opportunity, it is crucial to invest time in thorough preparation. By taking proactive steps to plan and strategise, you can truly stand out during any graduate interview.
Start by revisiting the job description and ensuring you have a clear understanding of the desired qualifications and skills outlined. Prepare specific examples from your experiences that align with these requirements, showcasing your capabilities effectively. Additionally, aim to articulate a concise overview of the company's activities and mission. Taking it a step further, delve into their unique selling points (USP), familiarise yourself with their competitors, and gain insights into their position in the market.
By meticulously planning and preparing, you demonstrate your commitment and professionalism to the hiring team. This level of preparedness sets you apart from other candidates and conveys your genuine interest in the role and the organisation. Remember, success in the interview depends on your ability to effectively communicate your qualifications and demonstrate your knowledge of the company. So, invest the necessary time and effort in planning, equip yourself with relevant information, and increase your chances of securing the job you aspire to.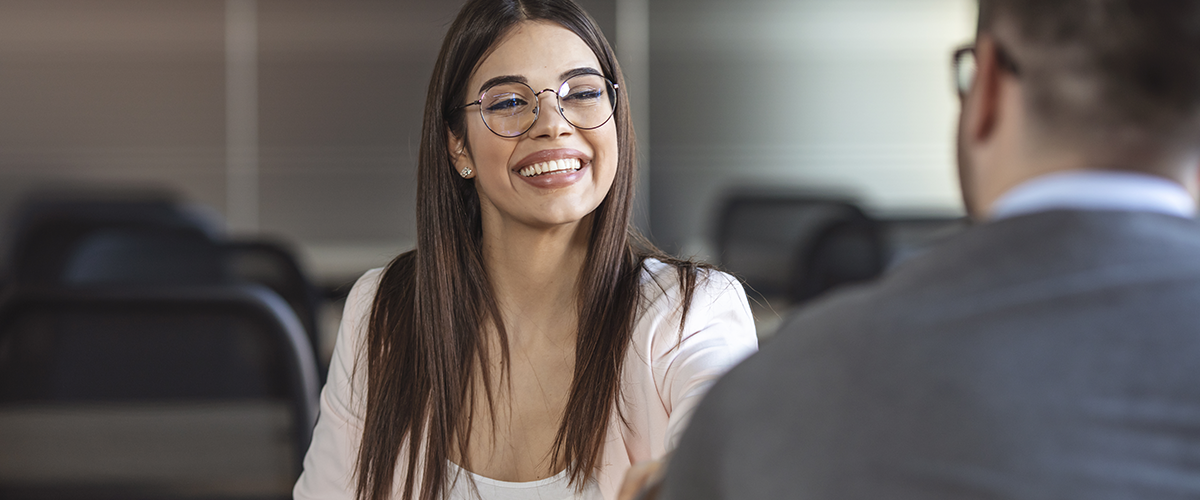 Interview Tips
Punctuality Matters – Make a habit of being 10-15 minutes early to your interviews. Plan ahead to ensure that you avoid any travel disruptions. We know you can't control every factor on the day of your interview so if you're running late, don't be afraid to call ahead and let them know.

Dress Appropriately – Always opt to dress on the smarter side if you're unsure of the dress code. Again, don't be afraid to call or email to enquire if you are uncertain.

Ask Questions – Interviews are not one-sided. The interview is also your opportunity to make sure that the company is also a good fit for you. Did you have any questions about the company while doing your research? Ask them! Save queries on bonuses until after you've been offered the role.

At The End of The interview – Always ask when you'll hear back from them or about the next steps/stages in the interview process. End with a confident handshake.
Your First Day
Arrive on Time (10mins early) - Bring with you any documentation that has been requested.
Nerves Are Normal - Introduce yourself to your colleagues and be as friendly as you can.
Take Notes - The likelihood is that you will be bombarded with a lot of new information during your first couple of weeks – take notes.
Show Genuine interest - Don't be afraid to ask questions. The person you're asking was once in your position too. Remember that people love talking about what they do. This is a good opportunity to get to know your colleagues.